Live in Christian Community at Shindler!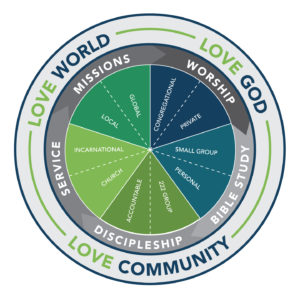 Living in vibrant and intimate Christian community is a non-negotiable for the believer. There are dozens of admonitions to do things for "one another" in the New Testament that you won't truly be able fulfill by just showing up to Sunday morning corporate worship! (Romans 12:10, Galatians 5:13, Galatians 6:2, Colossians 3:16, 1 Thessalonians 5:11, Hebrews 10:24, James 5:16, 1 Peter 4:9)
It is our hope that you will make every effort to join one of our small groups. This is the place where you will have the best opportunity to be a disciple and make disciples who make disciples! We have Sunday School Small Groups that meet on campus on Sunday mornings and we have Neighborhood small groups that meet in homes around our area at various times. Click on one of the links below to learn more about how you can get connected!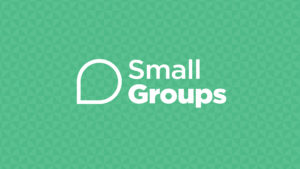 Sunday School Small Groups
These groups meet on campus on Sunday mornings during our 9:00 and 10:30 services. Click here to see the list and schedule!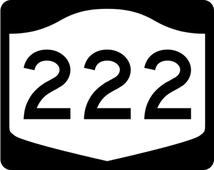 222 Groups
These are smaller, same sex groups within your small group. Members meet here together for prayer, accountability and discipleship.
Learn More