Shindler Drive Mission Partners
The Knights of Mexico:

Garrett, Brittany, Hope, Gideon,

& Gemma Knight (Tuxtepec, Mexico)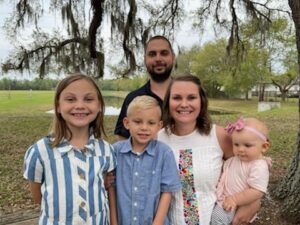 Please pray for open hearts of the Cihinanteco people to their need for the Gospel. Pray as we look ahead to beginning to plan trips in 2022. Pray as Covid is picking back up here and in Mexico.
James, Jenna, and Micah Roberts: Togo, West Africa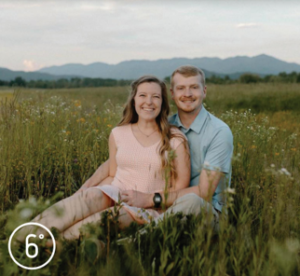 Prayer requests:

We are doing good! We are up to 51% funded! Praise the Lord! If you could be praying for our team and the local Togolese pastors. Our team is currently hosting a leadership training course while also planning and preparing for new villages they would like to reach. Exciting times!
Miranda, Andrew, & Aurora Brothers: Poznan, Poland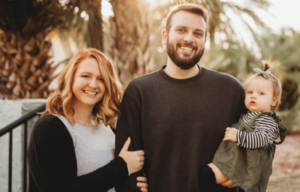 Prayer requests:

Andrew has the opportunity to attend a men's Bible study with the evangelical church we are connected with this Thursday. Pray for his time with these men, that he would be an encouragement to them. We start language school today! Pray for favor with the language and for the relationships we will develop there. Pray for Aurora (and me) as we have someone beginning to watch her. We have a young lady watching her for the first two weeks but we are still in search of someone long term. Please pray for this process, that person, and the stress of trying to find the right fit. We have teammates (Peter & Heather Hanson) moving here on September 14th! Pray that the borders will remain open and for their travel here. Continual prayer for our family adjusting to the culture and the transitions to come, and that we will stay well.