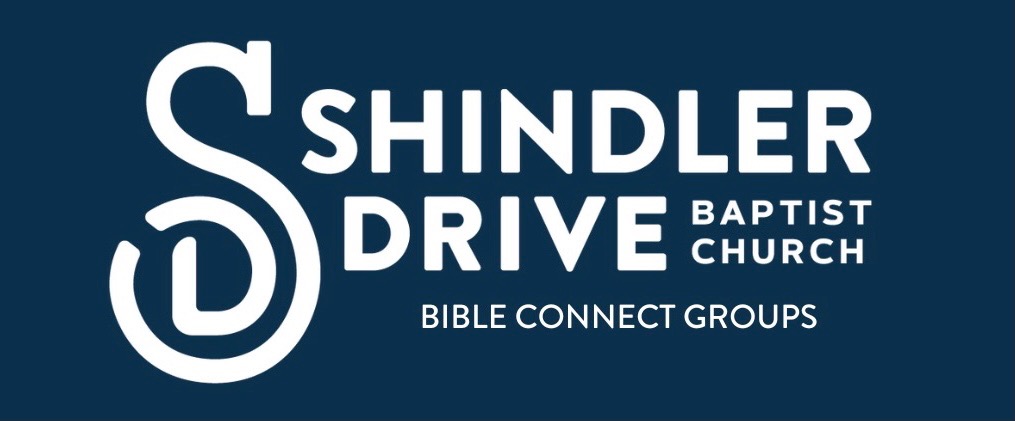 Our Bible Connect Groups are open to anyone who wishes to attend. We have classes for all ages. Preschool, Children, Youth, Singles, Young Marrieds, Middle and Senior Adults each have a group specifically designed to apply God's Word to their unique stage of life. We also offer language Bible Connect Groups, such as Haitian Kreyol. You don't have to join the church or know about the Bible to attend.
On Sundays, our Bible Connect Groups meet at 9:00am and 10:30am. Our friendly volunteers at the Welcome Center would be happy to match you with the Bible Connect Groups that best fits you and your family.
Below is our current list of Bible Connect Groups where you can connect:
Miguel Sanchez:
Married Couples 35-50
Mike Gwynes:
Married Couples, 50+
Caleb Garrett:
Young Adults, Co-Ed
Ben Braly:
Young Adults, Co-Ed
Austin Weldon: Young Adults, Co-Ed
Logan Maloy:
College Age, Co-Ed
*Children, Preschool, and Youth Small Groups also meet at this time
Rusty Kellum: Married Couples, 25-40
Middleton, Gabriele & Tyre: Married Couples, 45-60
Ray Kellum: Married Couples, 50-65
Ivyl Rose: Married Couples, 50+
Joanna Swilley: Women, all ages
Linda Jowers: Women, 50+
When you arrive, our welcome team will be glad to help you find a group and will lead you to that meeting space.
Kids' Worship (1st-4th grade) and Extended Care Classes (Infants-Kindergaten) also meet during the 10:30 hour.
Childcare is provided beginning at 8:45 AM.