Registration open October 3-November 13 2021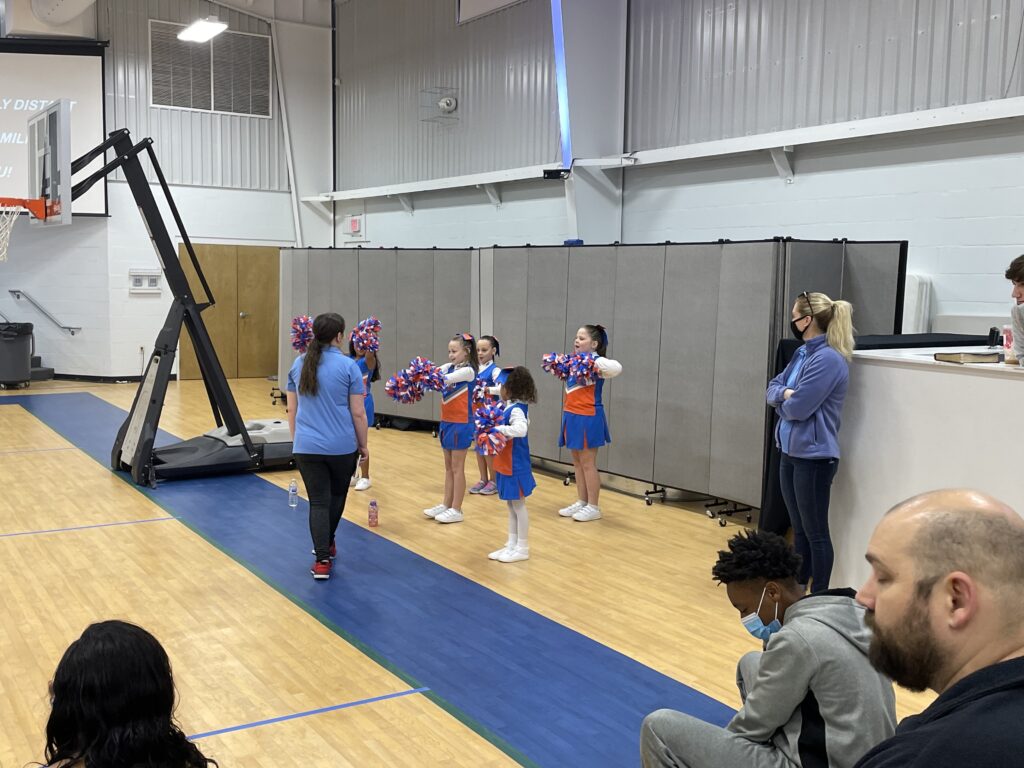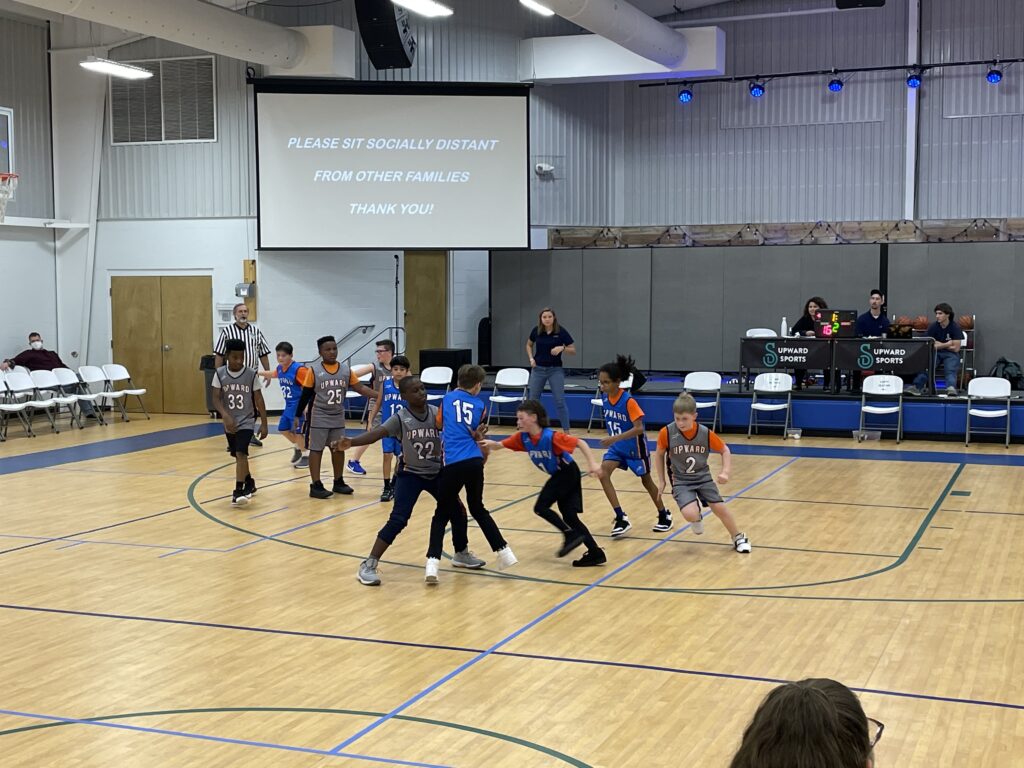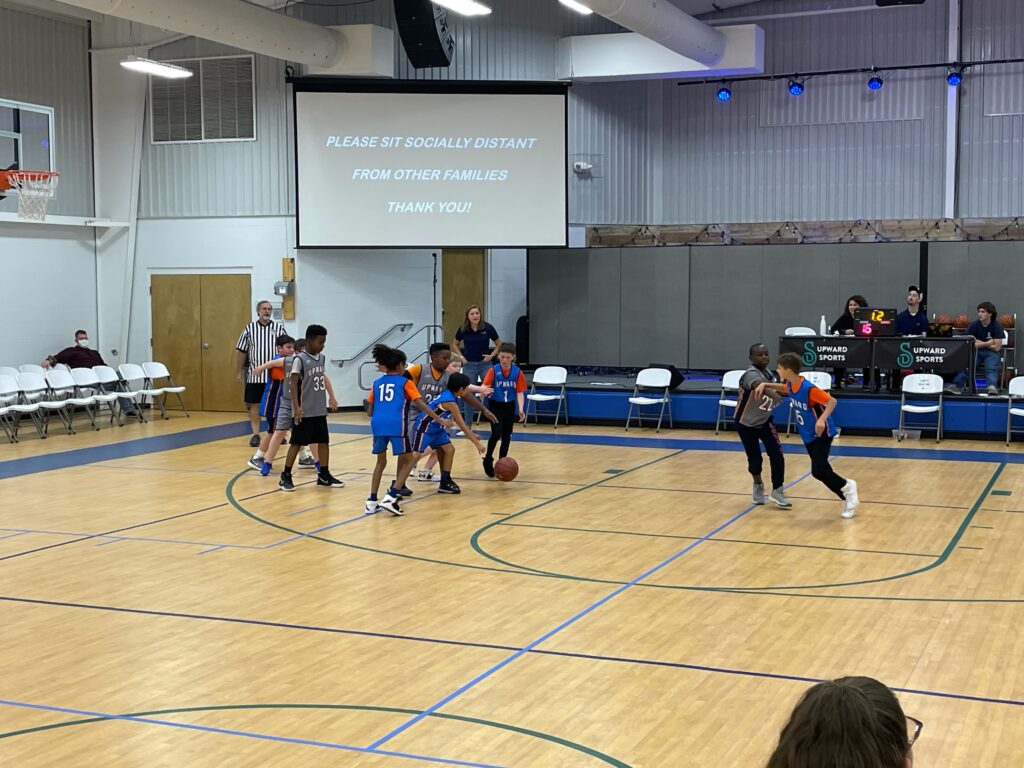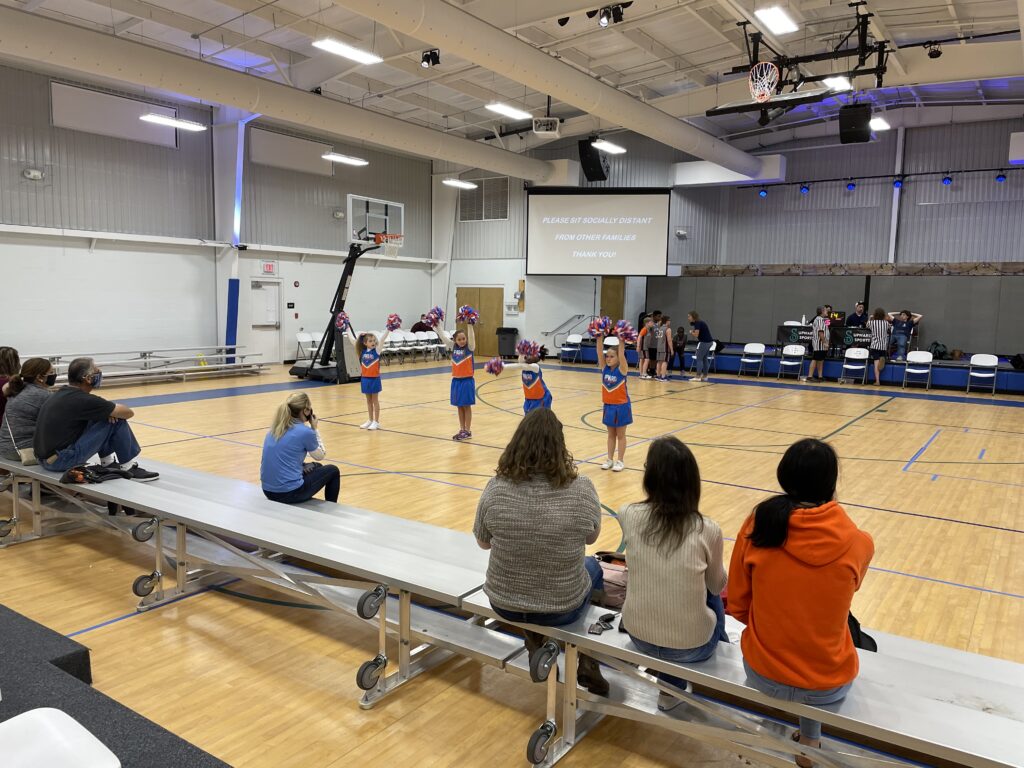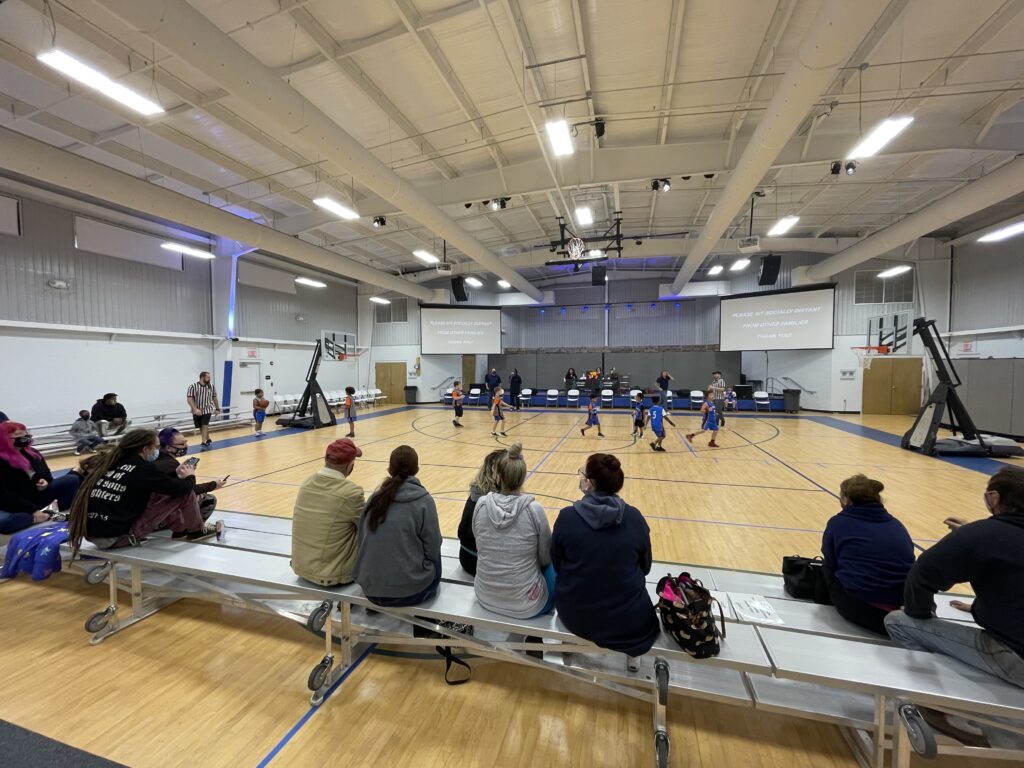 Founded in 1995 by Caz McCaslin in Spartanburg, SC, upward Sports has grown to become the world's largest Christian sports league for children. The first-class sports programming provides a fun sports experience based on healthy competition for kids, teaching skills for the sports arena and values for life.
The upward Sports Ministry provides an opportunity for boys and girls from 1st-6th grade to participate in a variety of recreational opportunities in a fun and encouraging environment. From flag football and basketball to soccer and cheerleading, Upward ensures all athletes enjoy equal playing time, instructional practices and game experiences, as well as a sound Bible study and Scripture memory program. Come join us!